Testimonials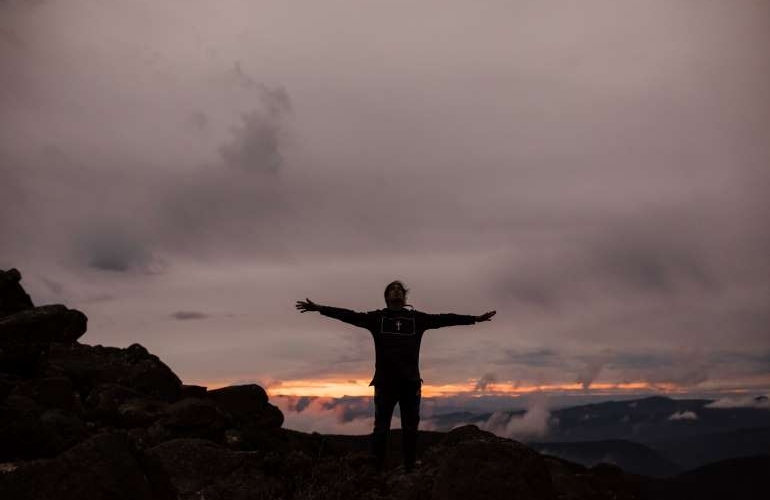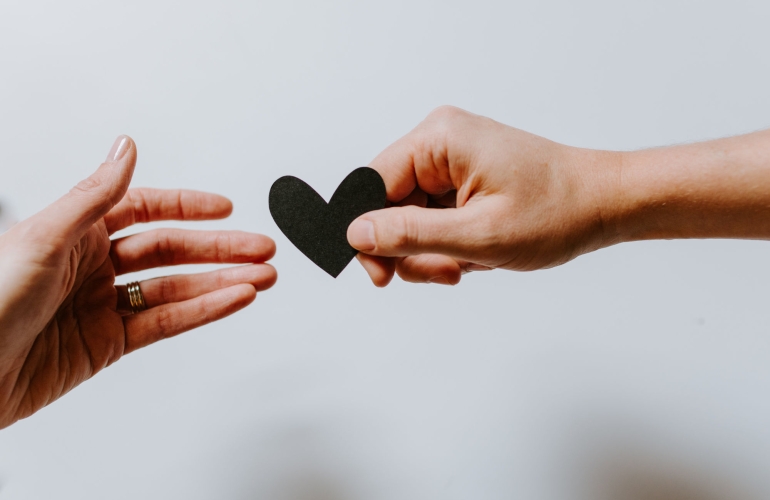 Debt has a massive impact on individuals: it can provoke feelings of fear, shame, guilt, and anger and can feel like being in a prison with no way out. We know it can make every part life hard and stressful and make someone feel that they can't face another day.
MK Money Lifeline offers people in debt a way out and our advisers can help them to get free. We have helped hundreds of people across Milton Keynes to not only get out of debt but taught them how to remain debt free in the future.
There is hope. Here are some stories of some people we have helped over the years.
Mortgage Arrears
Our client first contacted us during Lockdown through the Signpost Service, telling us that he and his wife owed the local Council £26,000 in overpaid housing benefit due to a misinformed, innocent action to invest in property. Due to Covid-19 they lost a lot of work and became unable to meet their mortgage payments. After 12 months, the Bank appointed solicitors who applied to the County Court for a Suspension Order. The arrears were £4,400!
Our team worked tirelessly with this couple for over a year trying to find a solution to the family losing their home. The couple worked really hard trying to improve their circumstances which meant that they could pay their mortgage in full and offer £50 per month towards the arrears.
At court the judge looked at the figures, did a calculation based on spreading the arrears over the rest of the mortgage term and not only refused to make the Suspension Order, but ordered our clients to pay just £18 per month towards the arrears! Afterwards, our clients both cried with joy and relief and joined us as we praised God for this victory.
A Hand to Hold
One client was so overwhelmed with his debt, he turned to alcohol. Due to his addiction his children were taken into care. MK Money Lifeline supported him through managing his debt and all the paperwork that went with it - tasks he would never have been able to handle without someone to hold his hand.
Now, he has taken control of his own finances following a Debt Management Plan. But not only that! Without the weight of debt on his mind he found the strength to come off the alcohol and has been reunited with his children!
At one time our client would have spent his payday money on alcohol and relied on catalogues or loans. Now, through the help of MK Money Lifeline, he keeps track of money coming in and out and is managing to save. He is now on a different journey, looking forward to the future with a fresh mindset.